La Nuit du Film Francais
What's better than watching a movie on a rainy day? Watching movies in St-Arbogast on a rainy night with food and friends!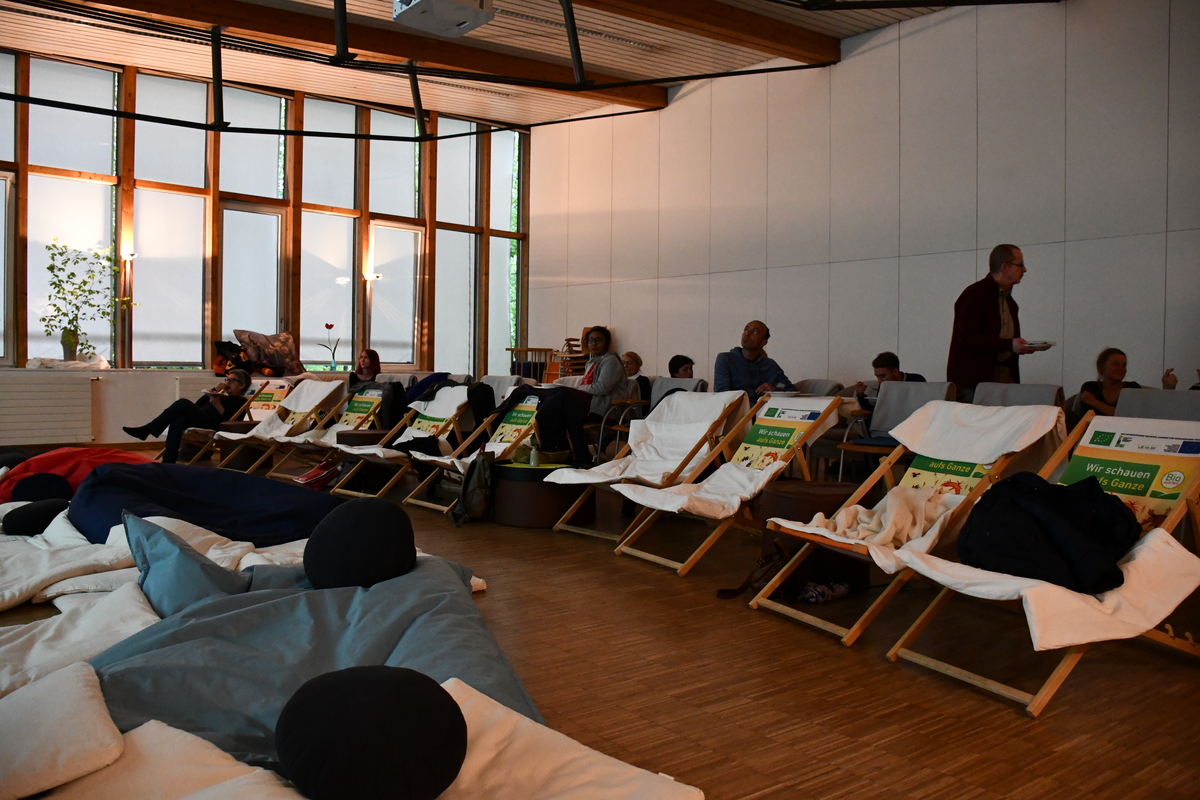 Let's all collapse on pillows, deckchairs or couches and wrap in a blanket, to watch movies all night long! Shoes off to feel like home and a cheese buffet for the french nostalgia. People sat together to watch comedies, dramas, all in french but with german subtitles from 7 p.m. to 6 a.m. And if some people gave up during the night, we were still 8 survivors to enjoy our coffee and our croissants in the morning!
Will people be stronger next year for another round?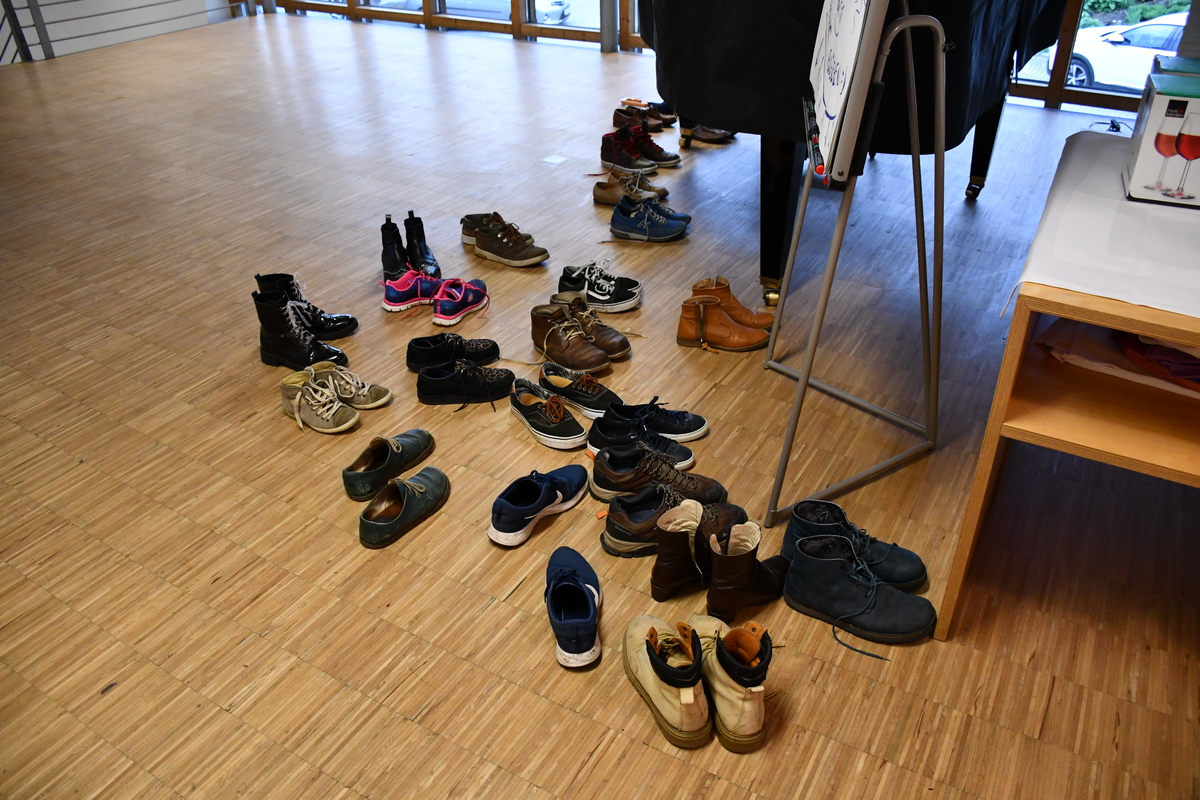 On the programm :
St Jacques ... La Mecque with Muriel Robin
Des Hommes et des Dieux (Grand Prix du Festival de Cannes)
La French with Jean Dujardin
La tête en Friche with Gérard Depardieu
9 mois ferme by Albert Dupontel